We are the exclusive UK distributor of Moyra professional nail products, including:
Gel polishes | Builder in a bottle | Acrylgel | Hard gel | Acrylics
Extension systems | tips |sculpting forms | full cover tips | dual forms
Plus, our world renowned stamping system and all the nail art products, tools and accessories you'll ever need!
You can find all of our products in the pages of our shop above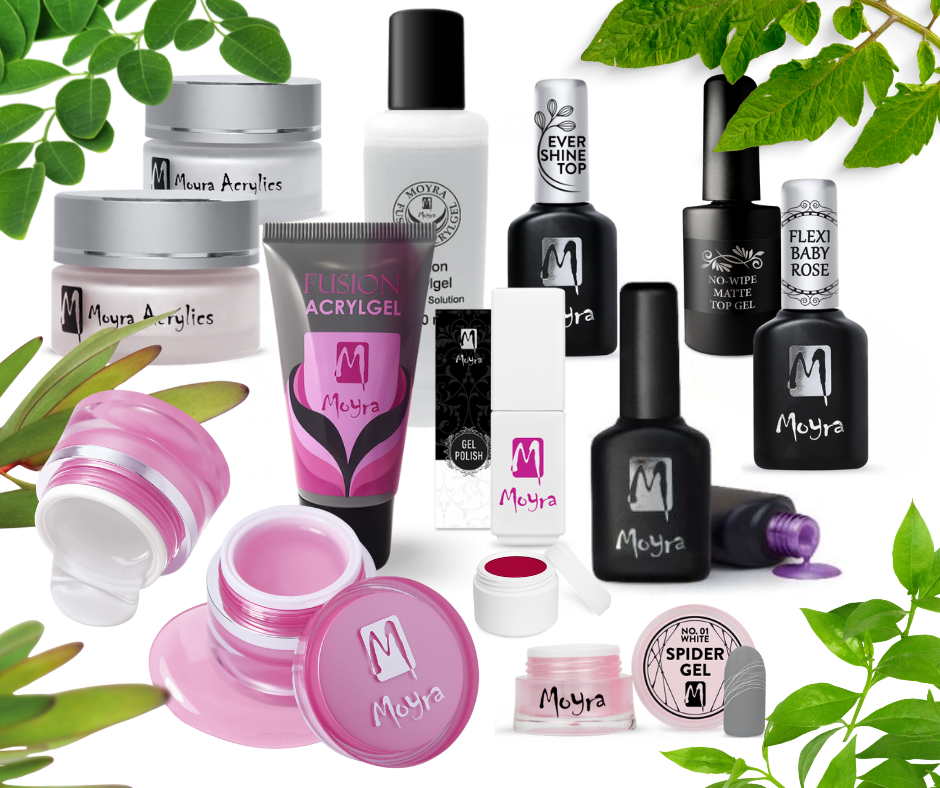 Proof of qualification required for purchases of gel and acrylic products. Please send a photograph of any relevant certificates to [email protected]
Nail art and nail polishes can be purchased without any qualifications.